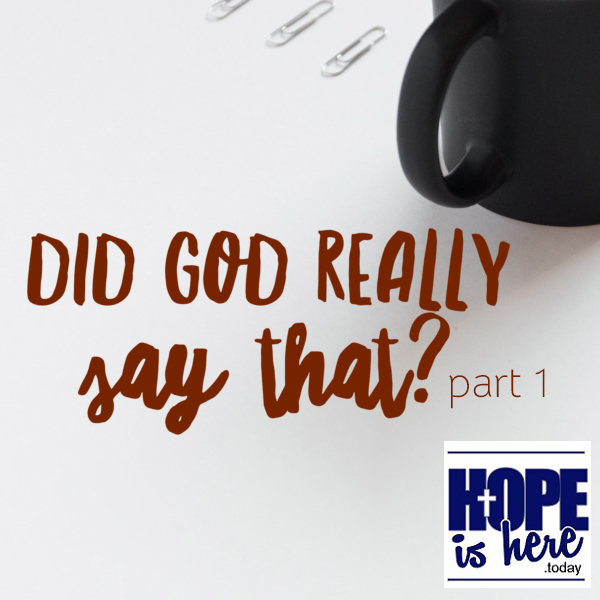 "Maybe you have lost hope and you don't even know if you want to live anymore. 1-800-273-TALK  God wants to help you climb out of the valley but you have to ask for help."
In today's broadcast, Greg shares some encouraging thoughts out of Jeremiah. Get ready to take some notes because Greg is going to give you "Three Things to Remember When You're Walking Through a Valley." Quit hitting the rewind button… by grace, you have been saved.
Remember, God loves you.
__________________________________________________________________________________________________
Help us Bring HOPE and Encouragement to Others
Texting the word GIVE to 833-713-1591
Website https://www.hopeisheretoday.org/donate
Shopping on Amazon, select HOPE is Here as your favorite charity (EIN: 83-0522555)
Login through this link > https://smile.amazon.com/ch/83-0522555