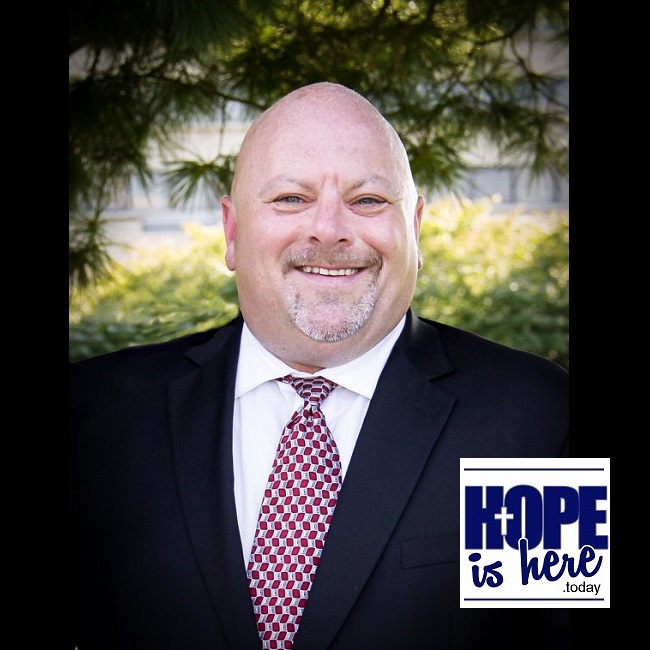 Greg continues his four takeaways from the passage of Abraham and Sarah's story of being blessed with a child despite Sarah being past her child-bearing years. 
God can show up anytime and anywhere.
Stop and recognize God as our provider. Read Psalm 46:10, 1 Chronicles 29:19
Be careful about putting God in a box. Genesis 18
We can be honest with God. 2 Tim 2:13, Isaiah 9:6
Help bring HOPE to others:
It's easy to help HOPE is Here.  Next time you shop on Amazon, use this link AmazonSmile or select HOPE is Here as your charity of choice.  You can also visit our Donate page on our website HERE.
Subscribe to HOPE is Here's monthly newsletter "Behind the Scenes" that updates subscribers on the difference HOPE is Here is making in our community.