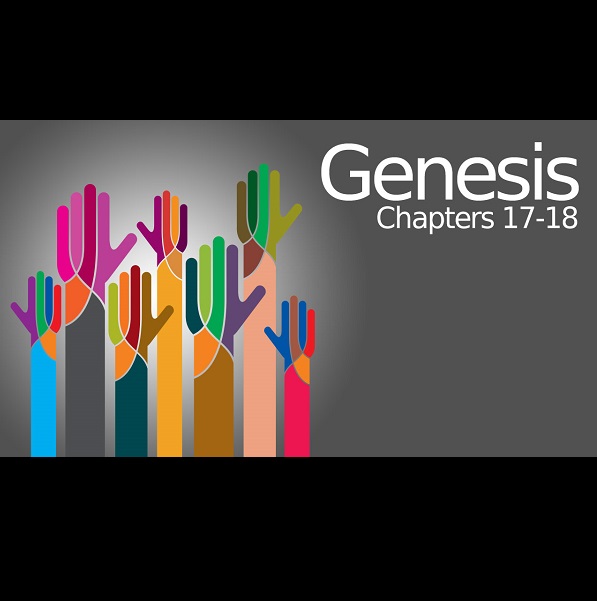 Today Greg shares Biblical encouragement for those feeling overwhelmed.  Taken from Genesis Chapter 17 and 18, stories of Abraham and Sarah.  Do you really think God can't handle the things that are causing you to feel overwhelmed?
Help bring HOPE to others:
It's easy to help HOPE is Here.  Next time you shop on Amazon, use this link AmazonSmile or select HOPE is Here as your charity of choice.  You can also visit our Donate page on our website HERE.
Subscribe to HOPE is Here's monthly newsletter "Behind the Scenes" that updates subscribers on how HOPE is Here is impacting our community.