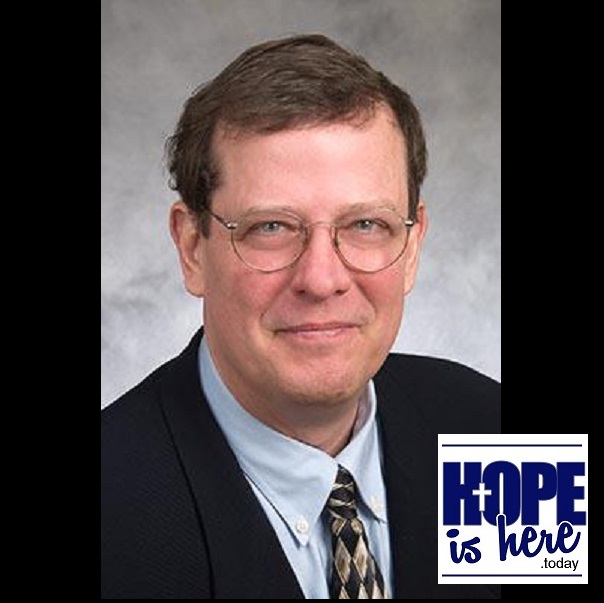 In today's conversation with Greg, Dr. Matthew Sleeth shares stories of businesses with Christian leadership chose to close their doors on Sunday in recognition of the Sabbath.  Was that a good idea?  Listen to find out.
You can learn more about Matthew's story here: http://www.blessedearth.org/
Also, people can download free Sabbath resources here:  www.sabbathliving.org
Here's a link to Matthew's Sabbath book  24/6 and four-week DVD curricula.
Lastly, you can encourage listeners to sign up for a free weekly Sabbath encouragement by text "Sabbath" to 797979.