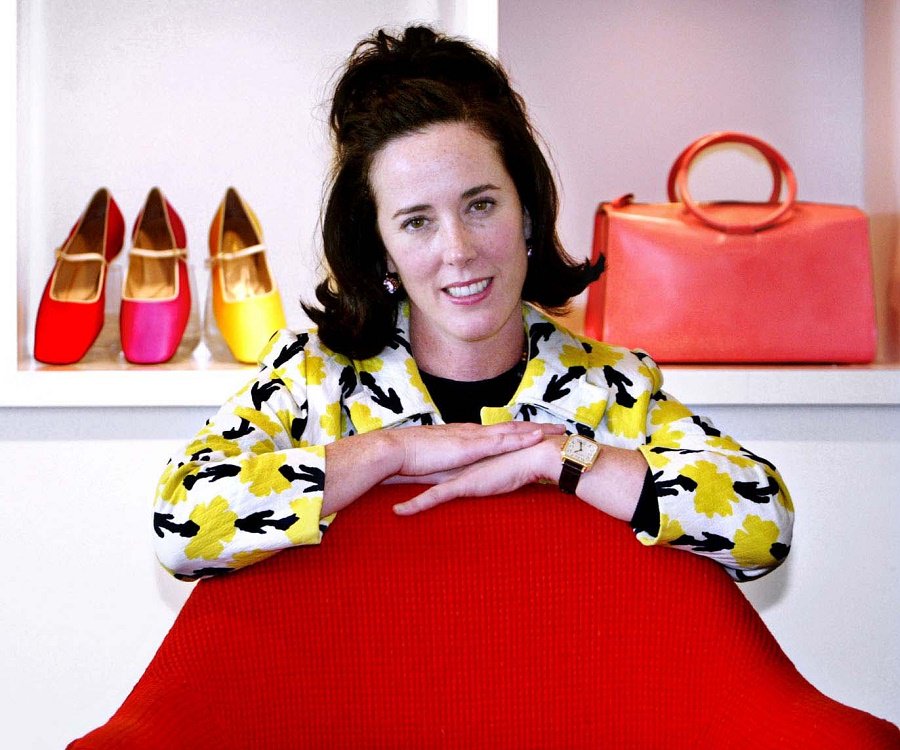 Did you know that suicide is the second leading cause of death for people under the age 44?  Listen as Greg shares encouragement for those who have lost HOPE. 

Romans 15:13 New International Version (NIV)
13 May the God of hope fill you with all joy and peace as you trust in him, so that you may overflow with hope by the power of the Holy Spirit.
Proverbs 13:12 New International Version (NIV)
12 Hope deferred makes the heart sick, but a longing fulfilled is a tree of life
National Suicide Prevention Lifeline
Call 1-800-273-8255