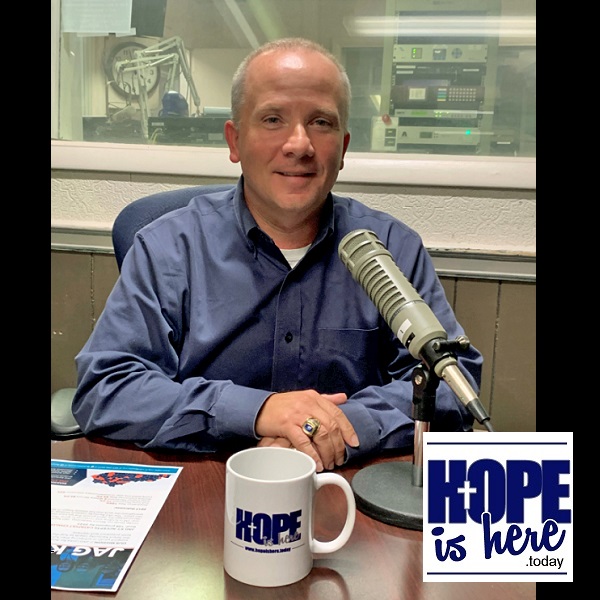 Today Greg talks with George Stafford, Director of Employment Engagement of JAG (Jobs for America's Graduates) about their program and how they help high school students build life skills and employment skills and assist in finding employment.  JAG Kentucky is committed to partnering with students to overcome barriers, ensuring they stay in school through graduation. We prepare them for college or career pathways that will help them reach their full potential as leaders for their families, communities, Kentucky and our nation.
Learn more about JAG Kentucky at https://www.jagky.org/
There are 5 regional finalist in the 2020 Regional True Inspiration Awards, JAGKy being one.  In order to receive a grant, they need your vote.  Here' how you can help.
Download the Chick-fil-A App > https://apps.apple.com/us/app/chick-fil-a/id488818252
Open the app and set up your account.
Once created, click on Rewards.
Go to News
Vote for the True Inspirational Award – hit the Icon
Hit the Icon/button to see a list of regions that popup.
Complete the form to vote selecting the Atlantic Region and JAGky.
Help bring HOPE to others:
It's easy to help HOPE is Here.  Next time you shop on Amazon, use this link AmazonSmile or select HOPE is Here as your charity of choice.  You can also visit our Donate page on our website HERE.
Subscribe to HOPE is Here's monthly newsletter "Behind the Scenes" that updates subscribers on the difference HOPE is Here is making in our community. EIN: 83-0522555
If you prefer to mail a check/money order, please make it payable to HOPE is Here Ministries.  All donations are tax deductible.  Please mail to:
HOPE is Here Ministries
c/o Greg J. Horn
941 Gerrardi Rd.
Lexington, KY 40509