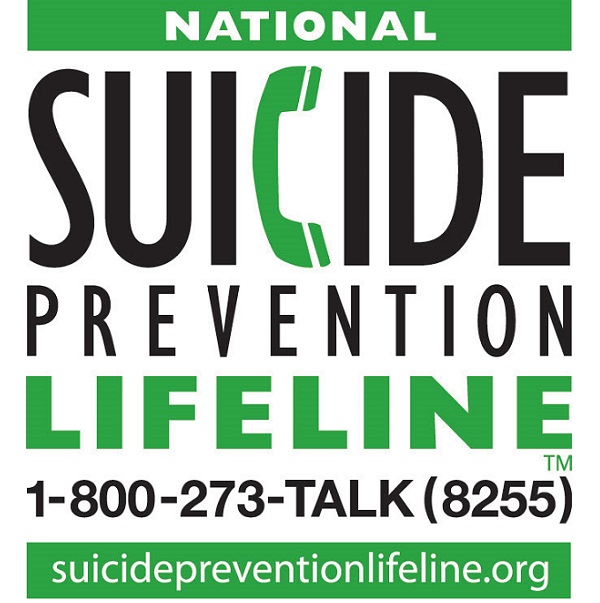 Did you know that in Kentucky, suicide is the 2nd leading cause of death for ages 10-34? This is a topic that needs to be discussed in the churches. Greg shares some strong words of encouragement about this topic and how if you, or someone you love or know has lost hope, can find strength to hang on. Using the acronym H.O.P.E., remember these steps to help you find yourself out of the fog.
H.O.P.E.
H.old On
O.pen up to one person
P.ut yourself in a new environment
E.xpect to see changes
Dr. Melina Moore interviews:
2/13/2019 - My Friend is Suicidal
2/14/2019 - When Children are Suicidal
2/15/2019 - The Suicide Funeral
Website: www.suicidology.org
Visit the National Suicide Prevention website at www.SuicidePreventionLifeline.org.There you can find resources for yourself or someone else. You can also contact them via telephone and text.
National Suicide 800-273-TALK (8255)
National Text Hotline: Text HOME to 741747
Help Support HOPE is Here:
It's easy to help HOPE is Here.  Next time you shop on Amazon, use this link AmazonSmile or select HOPE is Here as your charity of choice.  You can also visit our Donate page on our website HERE.
Subscribe to HOPE is Here's monthly newsletter "Behind the Scenes" that updates subscribers on the difference HOPE is Here is making in our community. EIN: 83-0522555
If you prefer to mail a check/money order, please make it payable to HOPE is Here Ministries.
All donations are tax deductible.  Please mail to:
HOPE is Here Ministries
c/o Greg J. Horn
941 Gerrardi Rd.
Lexington, KY 40509
#HopeisHere #HopeisHereToday #HopeisHere.today #GregJHorn #GregHorn #HopeisHereLex #SuicidePrevention #SuicideKY #SuicideInChurch #DrMelindaMoore #DannyDodson #Alcoholism #SignsofAlcoholism