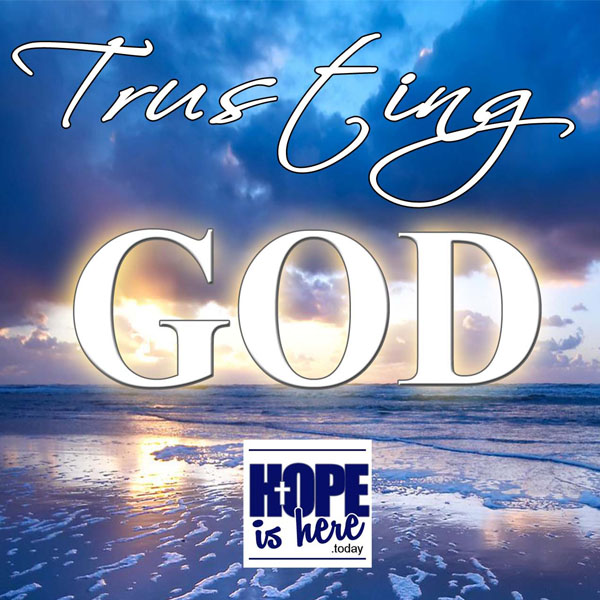 Over the last two days, Greg talked about 4 things that can help you build your trust in God. Today he shares the 5th.
5 Ways to Build Trust:
1. Talk to to God throughout your day.
2. Remember how God helped you in the past.
3. Remember who the source of peace is.
4. Soul-keeping is essential to trust God.
5. It's okay to be afraid.
#HopeisHere #HopeisHereToday #HopeisHere.today #GregJHorn #GregHorn #HopeisHereLex #InGodWeTrust #Proverbs2 #BuildTrustinGod #TrustGod