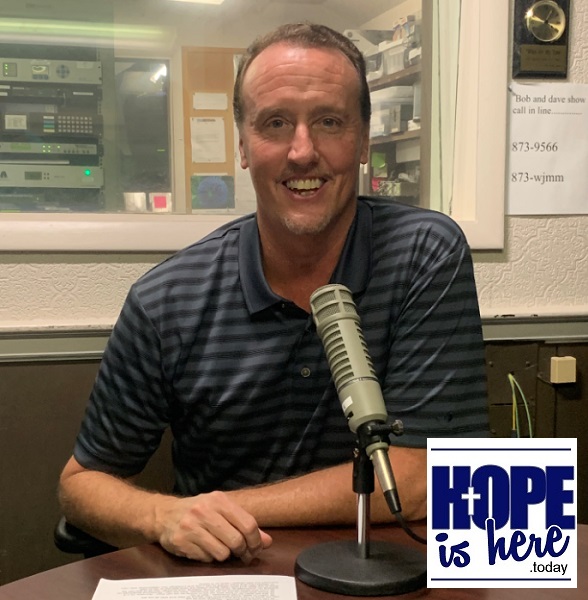 Today Greg talks with Greg Williams, Executive Director of Love and Lordship Ministries about how to help you grow your relationship with Jesus.
Learn more about Greg Williams at www.LoveAndLordship.com
Help bring HOPE to others:
It's easy to help HOPE is Here.  Next time you shop on Amazon, use this link AmazonSmile or select HOPE is Here as your charity of choice.  You can also visit our Donate page on our website HERE.
Subscribe to HOPE is Here's monthly newsletter "Behind the Scenes" that updates subscribers on the difference HOPE is Here is making in our community. EIN: 83-0522555
If you prefer to mail a check/money order, please make it payable to HOPE is Here Ministries.
All donations are tax deductible.  Please mail to:
HOPE is Here Ministries
c/o Greg J. Horn
941 Gerrardi Rd.
Lexington, KY 40509