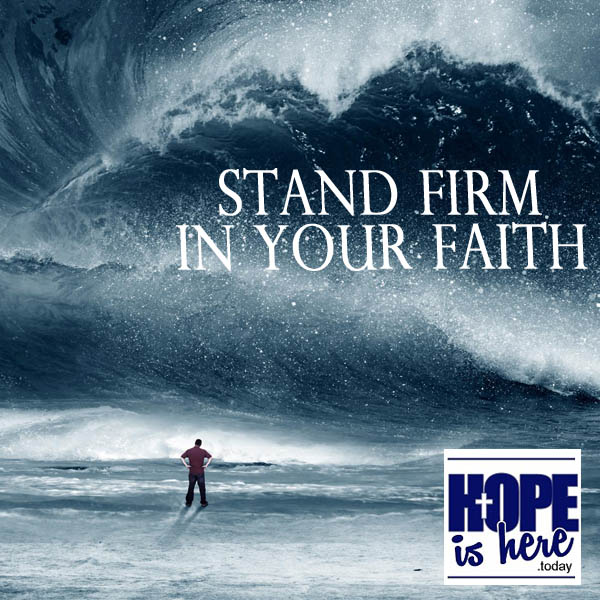 Greg reviews the lessons learned by the story of Mary, mother of God, found in Luke 1:26-38.  They are:  
1) God's ways are not our ways.  
2) The Lord is with us.   
3) We also have favor with God.   
4) You do not need to be afraid.   
5) Remember the Holy Spirit and the power of God.
Ways to help support HOPE is Here
Texting the word GIVE to 833-713-1591
Website https://www.hopeisheretoday.org/donate
Shopping on Amazon, select HOPE is Here as your favorite charity (EIN: 83-0522555)
Login through this link > https://smile.amazon.com/ch/83-0522555