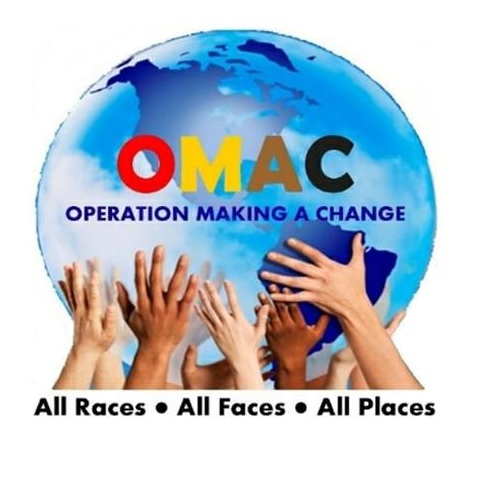 Greg starts the week talking with "Geo" Gibson and Greg Howard about how they are sharing the lessons they learned surviving a life of drugs, alcohol, and prison.   Learn more about Alpha Prison & Reentry at https://alphausa.org/prison  and the previous interview with Greg Howard about the program > 7/3/19 – There is HOPE After Prison
Help bring HOPE to others:
It's easy to help HOPE is Here.  Next time you shop on Amazon, use this link AmazonSmile or select HOPE is Here as your charity of choice.  You can also visit our Donate page on our website HERE.
Subscribe to HOPE is Here's monthly newsletter "Behind the Scenes" that updates subscribers on how HOPE is Here is impacting our community.