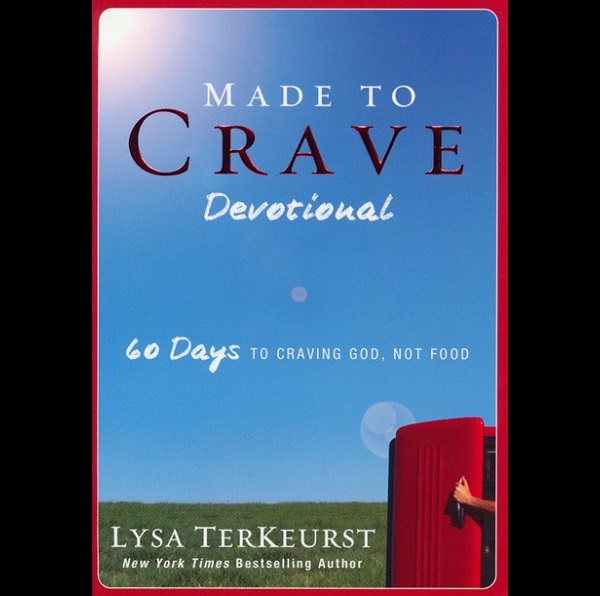 Do you always seem to be on a diet?  Do you struggle to keep a healthy weight?  If so, check out this program.  Greg discusses a book he's been reading, "Made to Crave Devotional:  60 Days to Craving God, Not Food" by Lysa Terkeurst.  This book will help you find lasting emotional and spiritual motivation to meet your goals and stay healthy.
Find this book on Amazon at https://www.amazon.com/Made-Crave-Satisfying-Deepest-Desire/dp/031029326X   
Please choose HOPE is Here as your charity of choice when ordering.
Ways to help support HOPE is Here
Texting the word GIVE to 833-713-1591
Website https://www.hopeisheretoday.org/donate
Shopping on Amazon, select HOPE is Here as your favorite charity (EIN: 83-0522555)
Login through this link > https://smile.amazon.com/ch/83-0522555