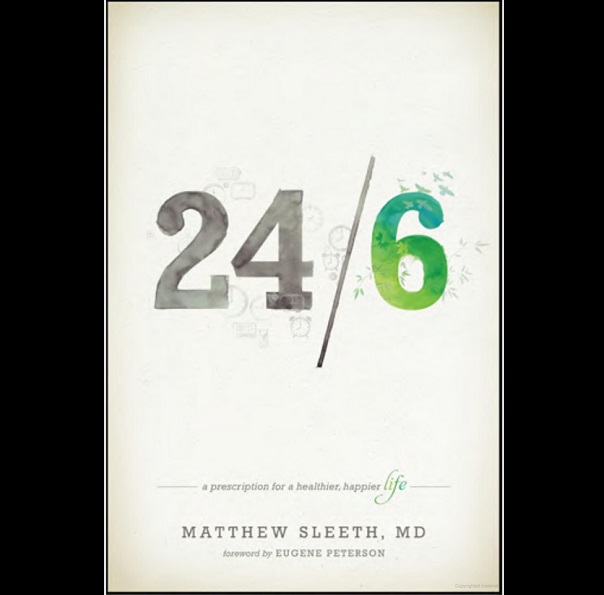 Greg wraps up his visit with Dr. Sleeth discussing the Sabbath and how it relates to healing. Stress releases chemicals into our body which causes our illnesses. Sabbath is more than just a day of rest and it doesn't have to be Sunday.  Dr. Sleeth shares the three R's of Sabbath:  Rest, Renewal, and Reverence and what they mean.
You can learn more about Matthew's story here: http://www.blessedearth.org/
Also, people can download free Sabbath resources here:  www.sabbathliving.org
Here's a link to Matthew's Sabbath book  24/6 and four-week DVD curricula.
Lastly, you can encourage listeners to sign up for a free weekly Sabbath encouragement by text "Sabbath" to 797979.