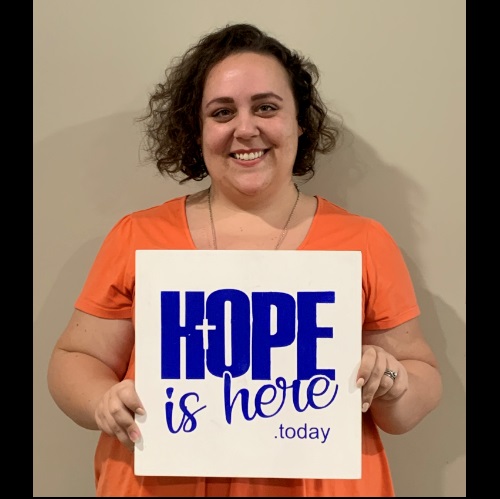 Greg is joined by a past guest and author, Megan Jordan on the topic of 'plateau.'  It's about how we feel distinctive from the surrounding terrain.  A plateau is as a table; a place where we break bread with others.  If you're going through a season of feeling empty, believe that God is waiting for you at the table, ready to share fruit.
Listen to previous interview with Megan:
5/1/2019 – Has Your Faith Been Shaken?
5/2/2019 – Does Your Faith Need Restored?
5/3/2019 – Applications for When Your Faith is Shaken
Help bring HOPE to others:
It's easy to help HOPE is Here.  Next time you shop on Amazon, use this link AmazonSmile or select HOPE is Here as your charity of choice.  You can also visit our Donate page on our website HERE.
Subscribe to HOPE is Here's monthly newsletter "Behind the Scenes" that updates subscribers on the difference HOPE is Here is making in our community.