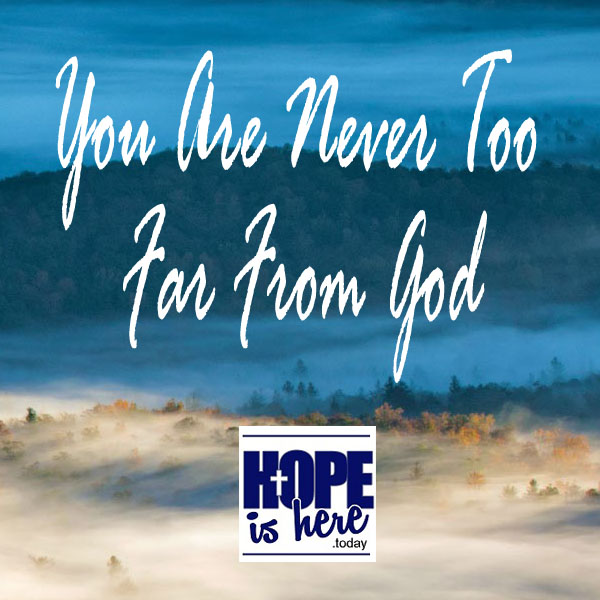 Greg wraps up the topic "Where is Jesus?" based on the scripture, Mark 16:1-8.   
1.  We Need Help and we have questions
2.  You never know when your prayer will be answered.
3.  Sometimes our journey requires us to enter a tomb/fear.
4.  Don't forget that Jesus has risen; HE IS ALIVE.
5.  You are never too far from God.
6.  Jesus is going ahead of you..
7.  Just do things afraid.
Ways to help support HOPE is Here
Texting the word GIVE to 833-713-1591
Website https://www.hopeisheretoday.org/donate
Shopping on Amazon, select HOPE is Here as your favorite charity (EIN: 83-0522555)
Login through this link > https://smile.amazon.com/ch/83-0522555